Find Yourself Under Fenway's Bleachers This Summer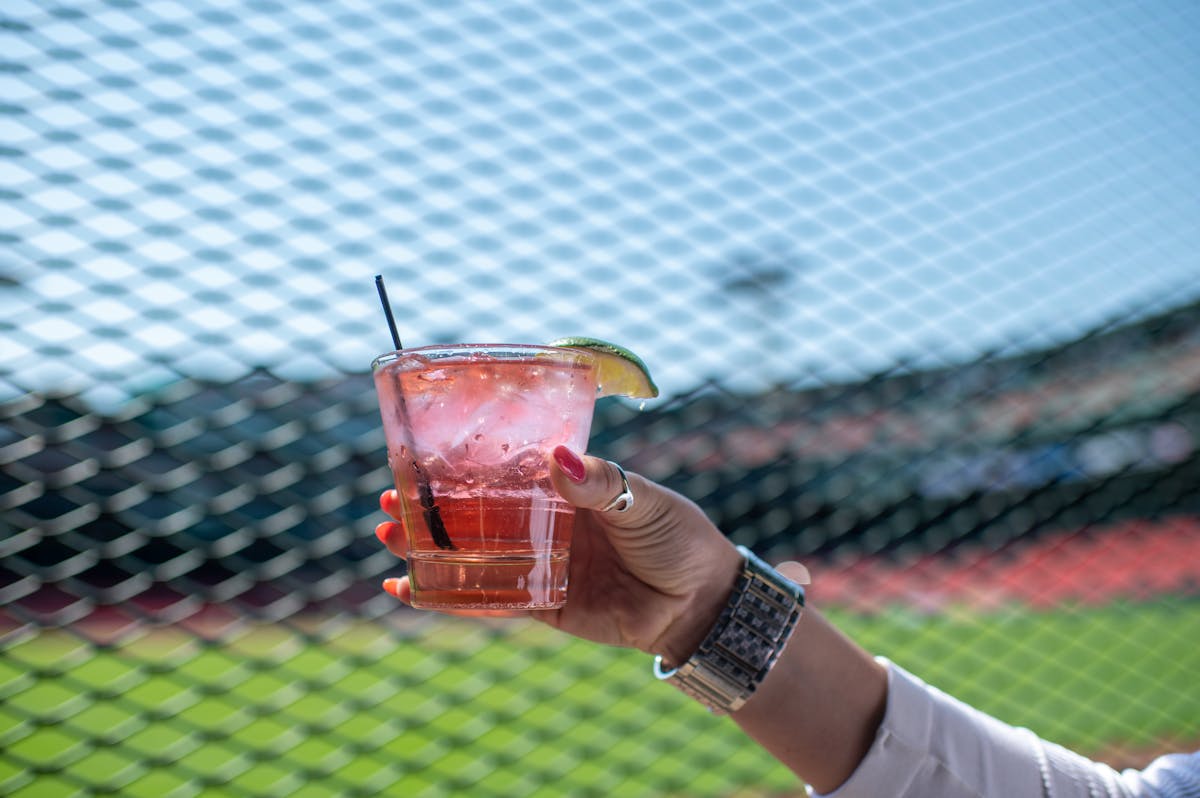 Are you thinking of how to spend your summer in Fenway, even if there isn't a Red Sox Game? At Bleacher Bar, you can enjoy everything Fenway and the area offer. From watching the team practice to stopping in for a refreshment and music, Bleacher Bar has something to offer everyone. Will we see you this summer under the bleachers?
Why Visit The Bleacher Bar?
With almost 15 years of exceptional service to Fenway's patrons and visitors, the Bleacher Bar has everything you look for when dining out. In addition to our exceptional menu, comfortable seating, and a long-standing reputation of above and beyond service, Bleacher Bar has a competitive edge like no other in the area or country. Earning its title as one of the most exceptional sports bars in the world is due to the enormous garage window that looks directly into Fenway Stadium, giving patrons a unique baseball experience year-round!
Live DJs Every Weekend
Liven up your weekends in Fenway this summer at Bleacher Bar! Whether you want a new experience while visiting Boston or are a loyal local, the Bleacher Bar will feature live DJs every Friday and Saturday from 9:30 PM- 1:45 AM. Grab your 21+ crew and dance the night away in the pit! We look forward to seeing you every weekend, all summer long.
View Fenway Stadium Under the Bleachers
As the oldest baseball stadium in the country, we've served as the "home" to some World Champions such as Babe Ruth, Ted Williams, Bucky Dent, and countless other outstanding players. Each year regardless of the outcome, our Red Sox fanbase evolves and creates an even stronger community throughout Fenway. In addition to Bleacher Bar's intimate and nostalgic vibe, we are just feet away from Ted Williams Red Seat and surrounded by history. Regardless of when you visit Fenway, ensure Bleacher Bar is added to your list of bars to visit.
For more information about our hours of operation, location, food/beverage menus, or to book a reservation, please visit our website or call us at (617) 262-2424. We look forward to serving you soon!