What Part of Fenway Park is Visible from Bleacher Bar?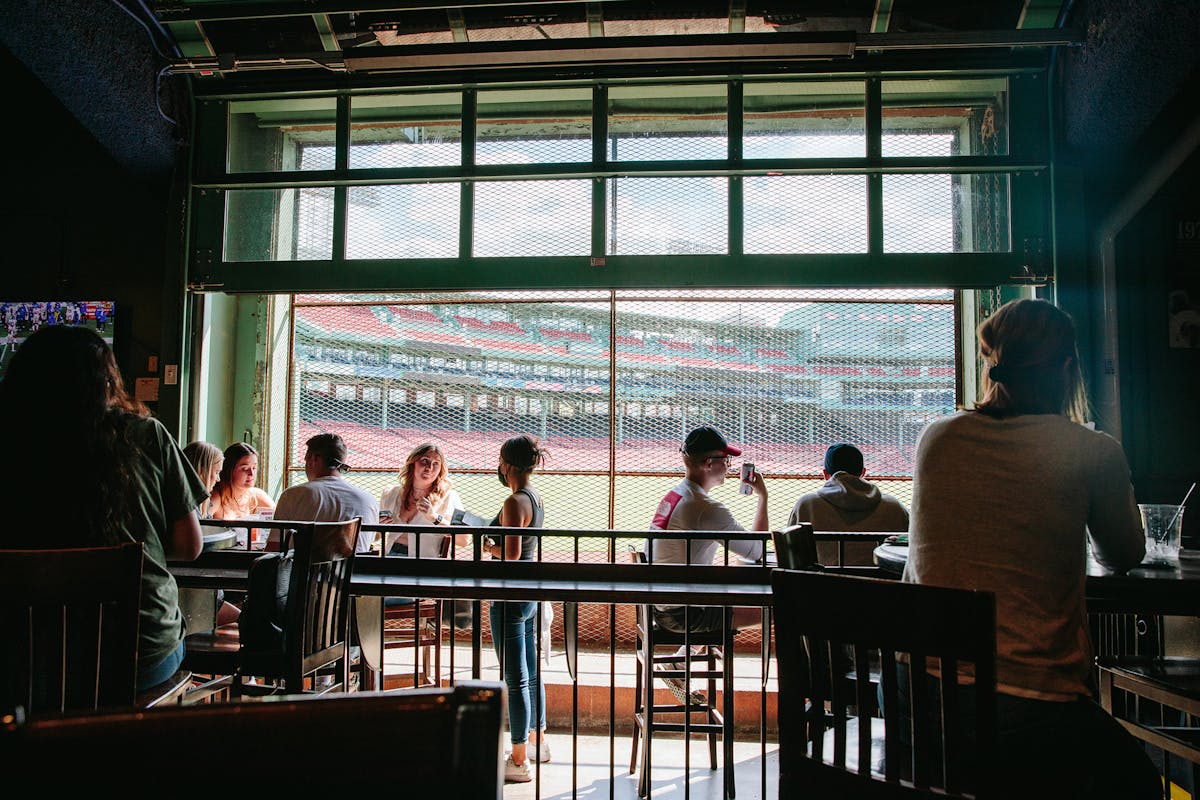 Were you looking for an inside-the-park home run? That's what you get once you step foot inside the Bleacher Bar. Located on Lansdowne St, the Bleacher Bar offers a front-row seat to your favorite Red Sox games without the price of a ticket! If you are looking for a front-row seat at history, visit the Bleacher Bar and see how we are the most exceptional sports bar in the world.
The View
If you are a big Red Sox fan or enjoy baseball stadiums, you'll love the view from the Bleacher Bar. With a vast garage window in our bar, you'll have the best view of the center field without paying the premium. Lansdowne Street's greatest attraction is beneath the bleachers in Fenway Park's centerfield, a few feet away from the Ted Williams Red Seat. Bleacher Bar has earned its title as one of the most exceptional sports bars in the world. We are more than just a bar with an exceptional view. The Bleacher Bar offers excellent food, drink, and service. Visit the Bleacher Bar today and experience our intimate and nostalgic vibe today!
The Park
Fenway Park stadium is one of the most distinguished landmarks within the downtown area, and for a good reason. Fenway Park has achieved the status of the oldest stadium in the country. The ambiance you feel when entering Fenway is incomparable to the new billion-dollar stadiums. At Fenway Park, there is so much history; year after year, fans and the community shuffle in to see our favorite teams play.
Visit The Bleacher Bar!
After officially opening in 2008, the Bleacher Bar replaced the previously used visiting teams batting cage. Step into history and see your favorite teams play this season! Visit the Bleacher Bar today or contact us online. We look forward to serving you soon!