Dine at a Restaurant with Almost 15 Years of Exceptional Service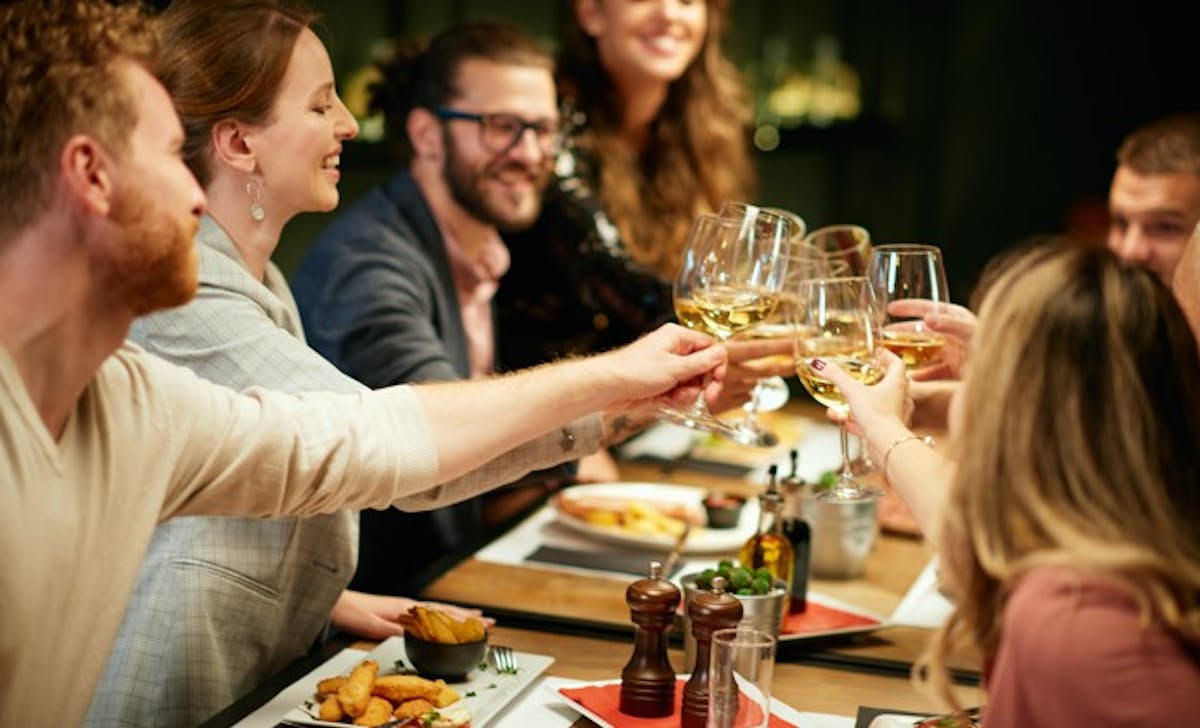 When dining out at a restaurant, what are the main things you look for? A great menu, a comfortable place, and a long-standing reputation, right? These are what everyone thinks about before dining out at a place.
Considering all these factors, you should go to a restaurant with almost 15 years of service experience. When a restaurant has stayed in business for over 15 years, you know they're doing something right. Here are some reasons you should dine at a restaurant offering almost 15 years of exceptional service.
Exceptional Menu
You can rest assured that if a restaurant has been running for the last 15 years, it must have a great menu that makes people want to visit again and again. It would've shut down long ago if this restaurant had an ordinary menu and no competitive edge.
You can visit this place for a mouth-watering wide variety of flavors, which not all restaurants offer.
Exceptional Service
There is certainly no point in going to a restaurant that has an amazing menu but poor service. After all, what's the point of ordering a delicious meal if it's served cold or you receive your order late.
Service makes a big difference, and a restaurant with 15 years of experience will know this. After all, it's the same service that has kept them running for so long.
Loyal Customers
Restaurants and businesses that have been operating for so long have loyal and permanent customers who visit now and then. These restaurants have the most loyal customers who visit over and over again.
You can also see the restaurant's reputation in how their customers remain loyal. Nowadays, businesses make a lot of effort to generate customer loyalty. So, if the restaurant in question has successfully retained customers for a decade, it's worth going to.
Quality over Quantity
Places and businesses that maintain a certain quality quotient will succeed in the longer run. They might not attract much of a crowd initially but end up gathering an audience slowly and steadily.
If you emphasize quality rather than quantity, then such a restaurant will offer the kind of flavors you're looking for. They never compromise on the quality of their food, services, or ambiance. It's always better to enjoy better quality in smaller amounts than getting something in bulk but lacking quality.
We hope this blog will help you understand why you should dine at a restaurant with almost 15 years of experience. If you are looking for such a restaurant, you can visit Bleacher Bar for a fantastic dining experience. Contact us today by calling (617) 262-2424. We look forward to hearing from you!