The Best Seats for the Red Sox Opening Day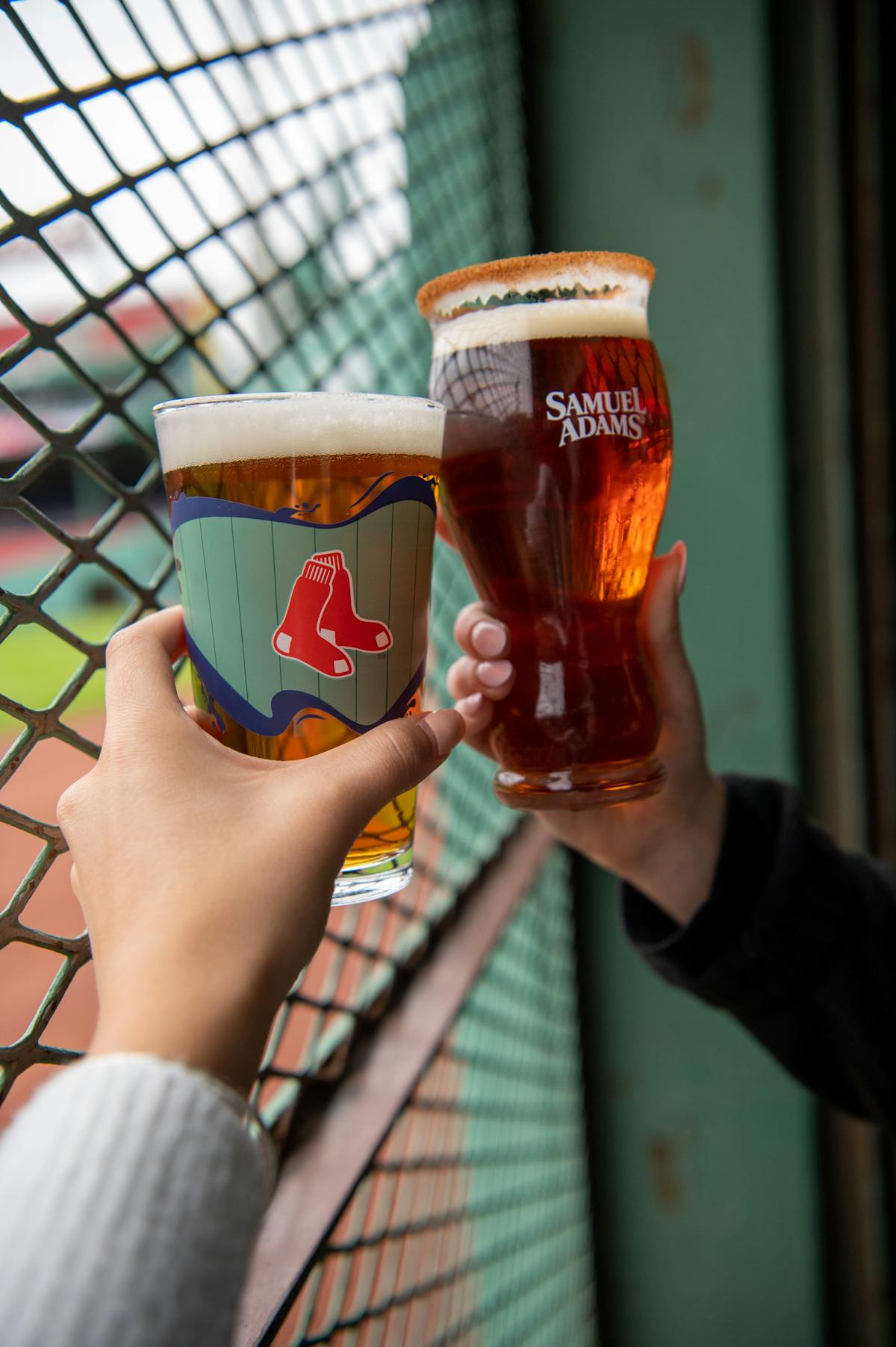 Trying to score the best seats for the Boston Red Sox's opening day but don't want to spend a fortune? Luckily for you, The Bleacher Bar offers a stunning view of the field and stadium through large garage doors. With spring training completed and opening day around the corner, make sure you reserve the best seats under the bleachers at The Bleacher Bar.
When is the Red Sox Opening Day?
On March 30th, we finally get to welcome the Boston Red Sox back to Fenway Park! Now that spring has finally sprung, we are ready for another season of watching our favorite players taking the field. The Red Sox will play against the Baltimore Orioles for the season's first home game. While there will be more games to come, you won't want to miss out on an opportunity to watch this game from The Bleacher Bar!
Watch the MLB from the best view in Fenway!
Tucked under the bleachers in the centerfield of Fenway Park and a few feet from Ted Williams Red Seat is one of Fenway's greatest attractions, The Bleacher Bar. During your visit to The Bleacher Bar, you will experience a unique baseball experience no matter the time of year you visit. Through a huge garage window that looks directly into the stadium, you won't miss a beat!
In addition to the best seats in the house, The Beacher Bar also offers an extensive food menu ranging from small bites to mains and a wide selection of beverages for guests 21+. Ensure you make the first homerun this year at the Boston Red Sox opening day with a beer and burger from the Bleacher Bar!
Contact The Bleacher Bar
Watch the Boston Red Sox Opening game from one of the most exceptional sports bars in the world! For additional information on the Red Sox opening day, our hours, menu, and more, please contact us by calling 617-262-2424. To make a reservation at our restaurant, do so here. We look forward to hitting a home run with our service during your next visit!