Why Sliders Are the Perfect Ball Park Starter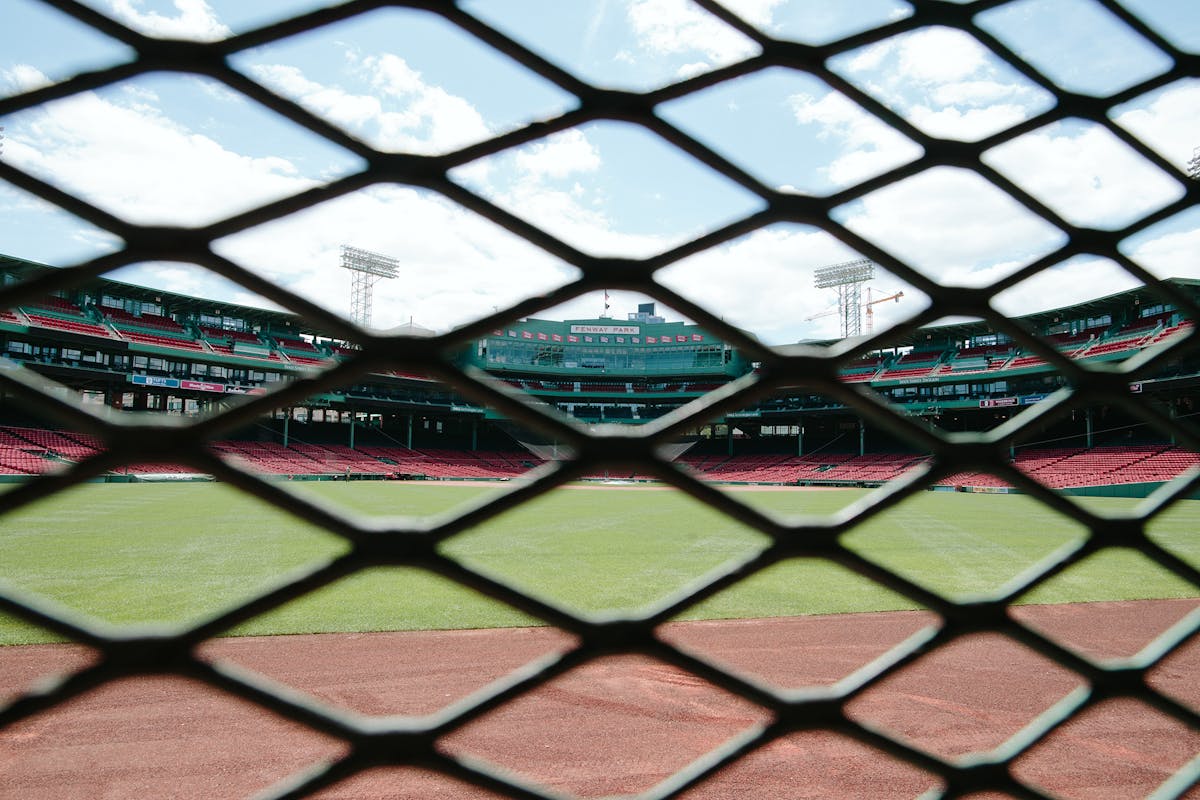 Apart from watching our favorite pitchers throw sliders, we also choose to eat these delicious mini burgers as the perfect start to the ball game. At The Bleacher Bar, we offer an extensive menu, which makes us a perfect location to grab a bite to eat before, during, and after a ball game. Increase your appetite with a fantastic view of the game and delicious drinks and appetizers!
Sports Bar in Fenway
Our one-of-a-kind sports bar is situated beneath the bleachers in Fenway Park's centerfield and just feet from the famous red seat. When visiting the Bleacher Bar, you are provided with excellent food, drink, and service and are in the best seats to view any baseball game year-round. With a large garage window directly into the stadium, you will have a front-row seat to every game! Visit one of the most exceptional bars in the world today.
Beverages & Buckets
We have the best seats in the house to watch a live ball game and exceptional beverages and buckets to provide you and your crew with drinks all night long. From monthly craft features to creative cocktails like our maple bourbon lemonade, the Bleacher Bar has all your favorites and more! If you want to get more and pay less, consider getting a bucket for the table with your favorite beer or seltzer, or make it a mystery by mixing and matching both!
Appetizers & Bleacher Bar Favorites
Are you not looking to eat a whole meal? We've got you covered with our snack and small(er) bite selection. Our sliders are an out-of-the-park homerun; choose from our beef or buffalo chicken sliders to get your party started. Along with our slider selection, you will find all of your fried favorites, like fried pickles, potato bombs, chicken wings, and so much more! Get your fix of appetizers at The Bleacher Bar today.
Dine With Us at Bleacher Bar
Join us at the Bleacher Bar this season and indulge in your favorite cocktails and appetizers with an insider view of the Ball Park. Check out our entire menu and make your reservation today! Please call us at (617) 262-2424 for more information. We look forward to serving you soon!