Red Sox on the Rise: We Have the Best Seat in the House!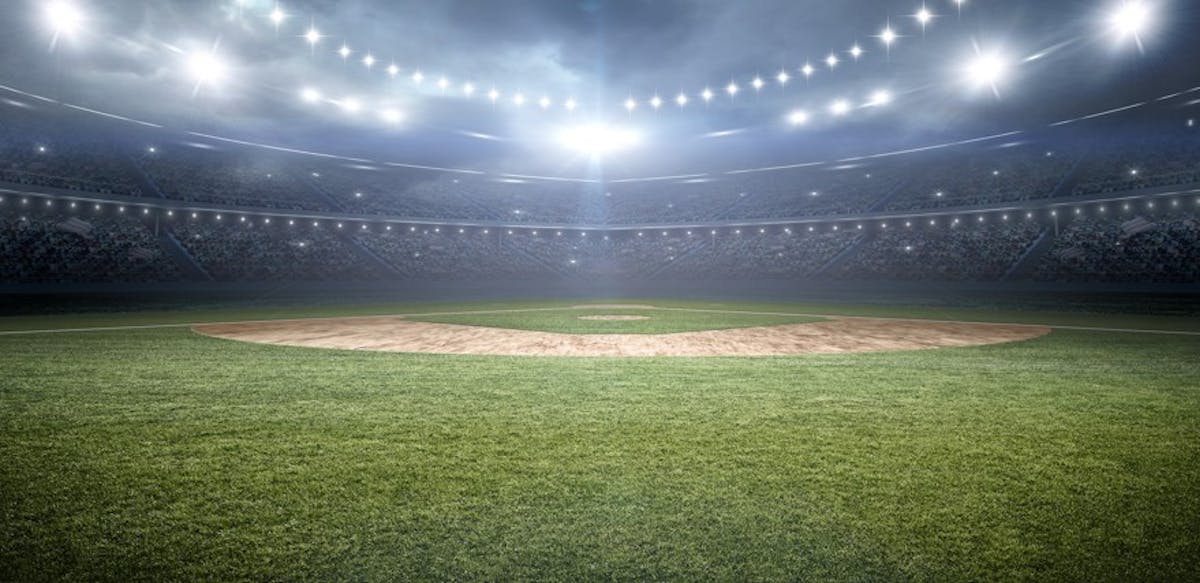 If you're looking for a unique experience to see the Red Sox and enjoy food & 21+ beverages, you've come to the right place! Please continue reading to discover what makes Bleacher Bar the best seat to watch the Red Sox on their rise!
How the Red Sox Are Doing So Far
While it may be worth a chance, the Red Sox have the better odds of representing the American League in the World Series. A better path to cash is available with odds of +1900. If the Red Sox want to win the World Series, they only need to remain as a Wild Card and then succeed in October, just like they did last year. There have been many Boston Red Sox fans who have been enlightened this season. As they get to know Ceddanne Rafaela, they quickly become enamored. The Red Sox may have the odds in their favor if they keep their vigorous pursuits!
What Makes Bleacher Bar the "Best Seat in the House"?
Located under the bleachers in Fenway Park's centerfield, Lansdowne Street's most famous attraction is just feet from the Ted Williams Red Seat. We provide an unparalleled baseball experience year-round with exceptional food, drink, and service. Bleacher Bar is one of the best sports bars in the world, boasting an incredible garage window that overlooks the stadium.
Boston's Bleacher Bar can be found at 82A Lansdowne Street. The away team's batting cage was previously our venue, making us an integral part of Fenway Park. Additionally, it has been used to store field maintenance equipment!
Contact Bleacher Bar for More Information
For more information about how to watch the Red Sox from this unique location beneath Fenway Park, or to discover more about the establishment, call Bleacher Bar today. We can be reached at (617) 262-2424. Keep your fingers crossed for the Red Sox to continue to rise!