Elevate Your Monday in Fenway!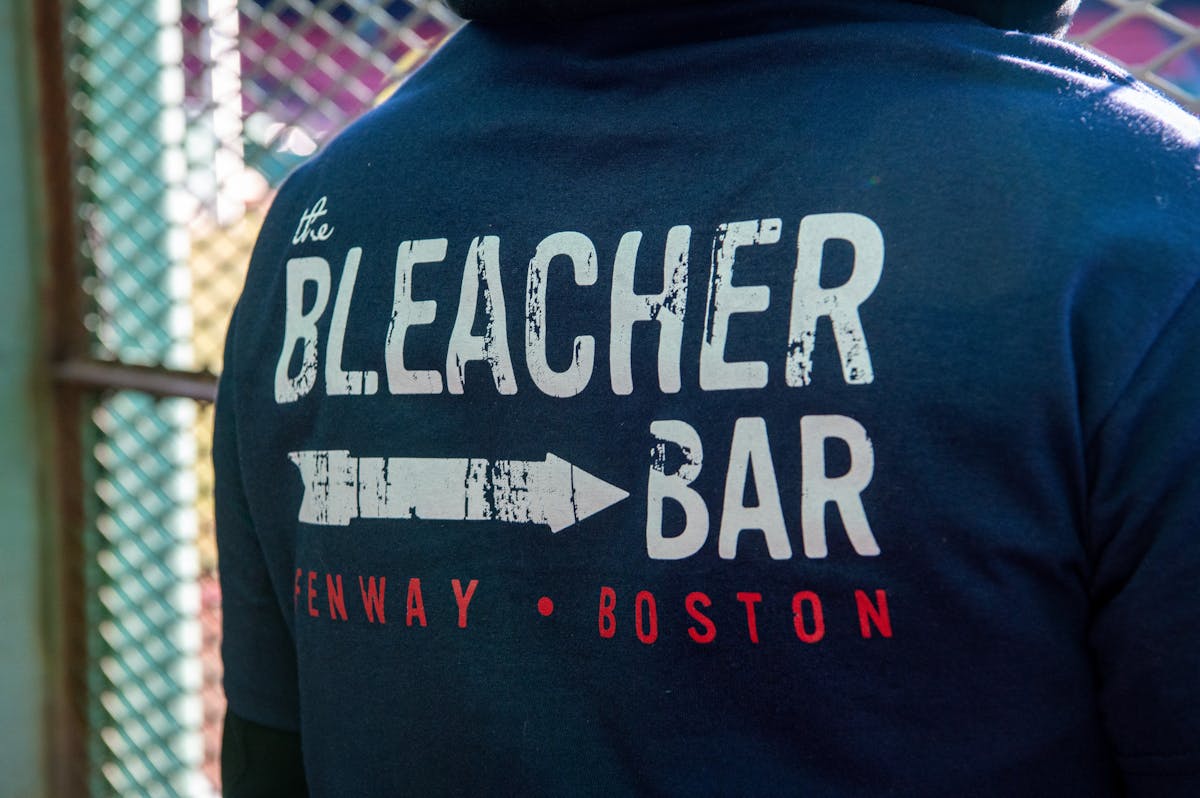 Start your week right at The Bleacher Bar in Fenway! While Mondays may not be your typical night out, here are a few reasons to change that. At The Bleacher Bar, you can enjoy ice-cold beers, delicious appetizers, and catch a game all while inside of the Green Monster. With views of Fenway Parks field through our large garage door, grab the best seat in the house to relax with friends, family, or coworkers.
Industry Mondays
Check out Industry Mondays at The Bleacher Bar. Elevate your Monday nights to prepare for your week or unwind after a busy weekend! Close that laptop, hang up that apron, and enjoy a night out in Fenway! Check your schedule, grab your coworkers, make your way to The Bleacher Bar, and enjoy a fantastic atmosphere, menu items, and extraordinary deals!
Watch a Game
While The Bleacher Bar has a gorgeous view of the Red Sox home field, it becomes the home base for local Buffalo Bills fans in the off-season! Elevate the way you watch next Monday Bill's game with the Bill's Backers of Fenway! With all the cheering you'll endure, look at our cocktail and food menus to keep you feeling your best.
Indulge in Delicious Small Bites
Start your night off right with delicious small plates and appetizers at The Bleacher Bar. From comfort finger foods like loaded fries, onion rings, and game day favorites like a soft pretzels with brown mustard. We have got you covered to get your appetizer fix while winding down. Pair any of our small bites with our wide selection of drafts, mixed cocktails, or treat your table to a bucket!
Visit The Bleacher Bar on Mondays
Grab the best seat in the house and elevate your Monday nights at The Bleacher Bar in Fenway! Our patrons are treated to not only excellent food, drink, and service, but an unprecedented baseball experience year-round. From baseball to football, watch your favorite games with us in Fenway. Make a reservation today and check out our entire menu! Please call us at (617) 262-2424 for more information. We look forward to serving you soon!