Bill's Backers of Fenway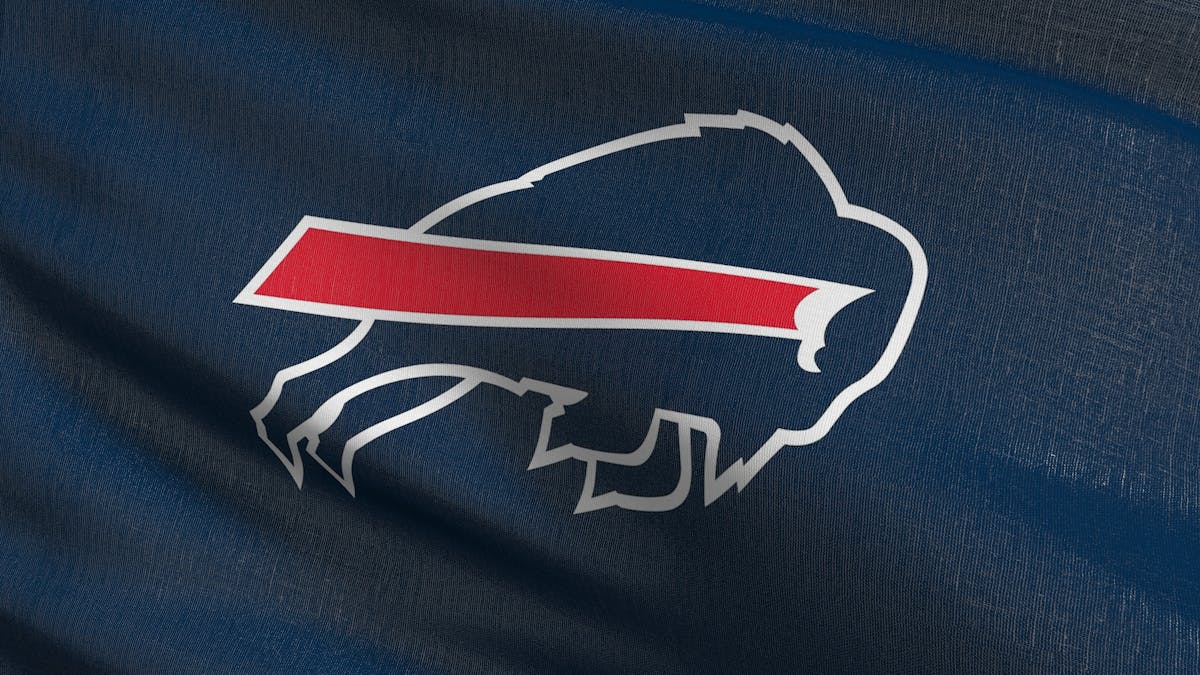 Are you a Buffalo Bills fan but don't know a place to celebrate them every game day? You are in luck because the Bleacher Bar of Fenway is a part of the Bills Mafia! Every game day, you can expect a crowd of fans to embrace and cheer on the Buffalo Bills while enjoying cold drinks and delicious food!
Bills Journey
With a great start to the season, the Buffalo Bills have a 5-1 record as they approach their BYE week. With five seasons under Josh Allen's belt, he has proved himself to be a great addition to the team and provides versatility. With the defense previously ranked #1 last season, we hope to host a celebration during the playoffs this season! We look forward to having you join us for the following Bills game at Bleacher Bar.
Location
The Bleacher Bar is conveniently located on Lansdowne St and has a gorgeous view of Fenway Park through a garage door that overlooks the field. Even in the postseason, watching your favorite teams go face-to-face on the big screens is exciting. As long as there's a Bills game, you will be surrounded by fans thinking the same thing, Let's Go Bills! Still a fan of the patriots? Don't worry at The Bleacher Bar; you can watch your favorite team play like the Patriots on the big screens unless there is a Buffalo Bills game! During a Bills game at the Bleacher Bar, you can enjoy music by DJ Nesquigs and tons of great food options!
Small Bites, Burger Bar, & Buckets
While enjoying the entertainment of the game, you will definitely want to check out our food and drink menus! From our small sharable bites like buffalo chicken sliders and potato bombs that are twice-baked mashed potatoes loaded with bacon, scallion, cheddar cheese, and sour cream. For larger portions, check out the Bleacher Bars burger bar and sandwiches that offers classics such as the bleacher burger that comes with American cheese, lettuce, onion, tomato, and house chipotle aioli on a potato bun, this burger is served with fries, but we offer many substitutes to cater your order to your liking! If you are no longer hungry, don't worry, the Bleacher Bar also offers a wide assortment of beverages, from a wide variety of beer to perfectly crafted cocktails. Come visit the Bleacher Bar to watch the next Bills game with the biggest Bills fans in Boston!
Join the Bills Mafia at Bleacher Bar This Season!
Join the Bleacher Bar every game day to watch and support your favorite NFL team with like-minded fans! The Bleacher Bar is happy to offer Bills fans with a place to relax, eat, and have fun. Contact us today if you have any questions, and make your reservations here. We look forward to serving you a routing on the Buffalo Bills!