Must-Try Spring Drinks & Cocktails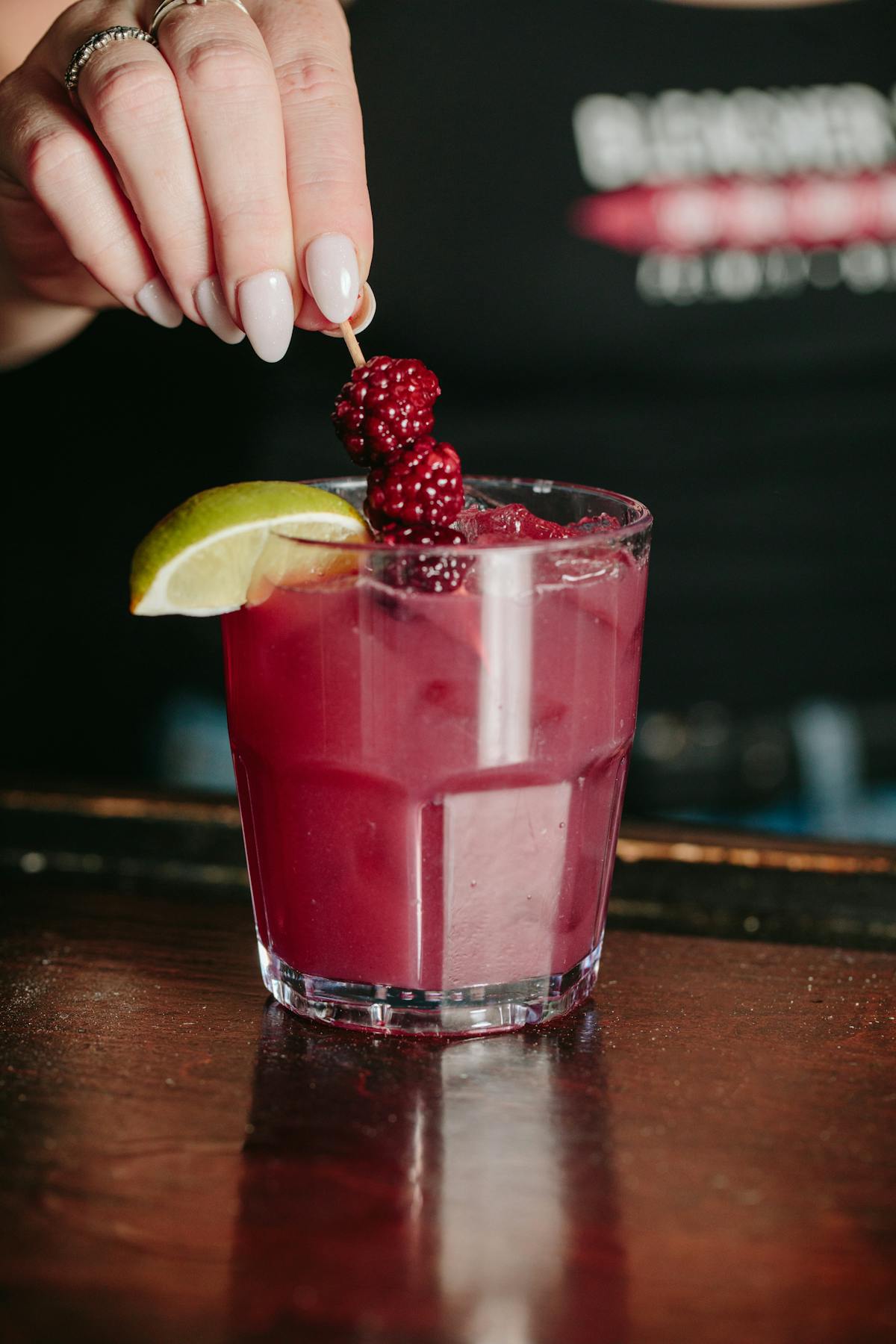 At Bleacher Bar we bring the game to you…literally! Only one thing could improve such a unique dining experience, can you take a guess what that might be? One word…cocktails!! At Bleacher bar we have a wide variety of brews and cocktails to choose from that will amplify your game-watching experience. Our drink menu is composed of the best of the best so you can be assured that no matter what you order it will be enjoyable. If you are unsure what to order any member of our staff would be more than happy to assist you in choosing a drink. Keep on reading to learn more about some of our standout picks that will sure to be a home run!
Pink Lemon Drop Sour
This drink may look pretty but it sure does pack a punch. Crafted with pink Whitney, simple syrup, lemon juice, and grenadine this drink will bring out your sour side…just kidding. This drink is the perfect balance of sweetness and sour flavors that bring out the best in each other.
Spicy Cucumber Margarita
On a hot day at Fenway Park, we suggest treating yourself to an ice-cold spicy cucumber margarita. The spicy cucumber margarita is made with ghost tequila, lemon juice, lime juice, triple sec, elderflower liquor, and cucumber monin. Our spicy twist on the classic margarita, however, if you like your margaritas on the sweet side opt for our berry margarita instead!
Maple Bourbon Lemonade
For the bourbon lovers, we've rolled out a maple bourbon lemonade this Spring! This skillfully crafted drink is composed of Jim Bean Bourbon, organic maple syrup, lemon juice, and cinnamon simple syrup for an added depth of flavor. Give it a try on your next visit to Bleacher Bar.
Orange Mule
Spring is all about the bright citrus flavors and this drink brings on exactly that. Enjoy a balanced combination of Jameson Orange, Angostura Bitters, Ginger Beer, and Simple syrup while you sit back and enjoy the sox game this season.
Drinks at Bleacher Bar
These are just a few of the cocktails we offer at Bleacher Bar. We didn't even cover the wide selection of beers that we have here but we will save that for next time. We really hope you try out some of our spring cocktails on your next visit to bleacher bar! Take a look at the rest of our drink menu to get a better idea of everything we have to offer so it is easier to decide on your next visit. We look forward to serving you soon!