Join Us For Trivia Nights on Wednesdays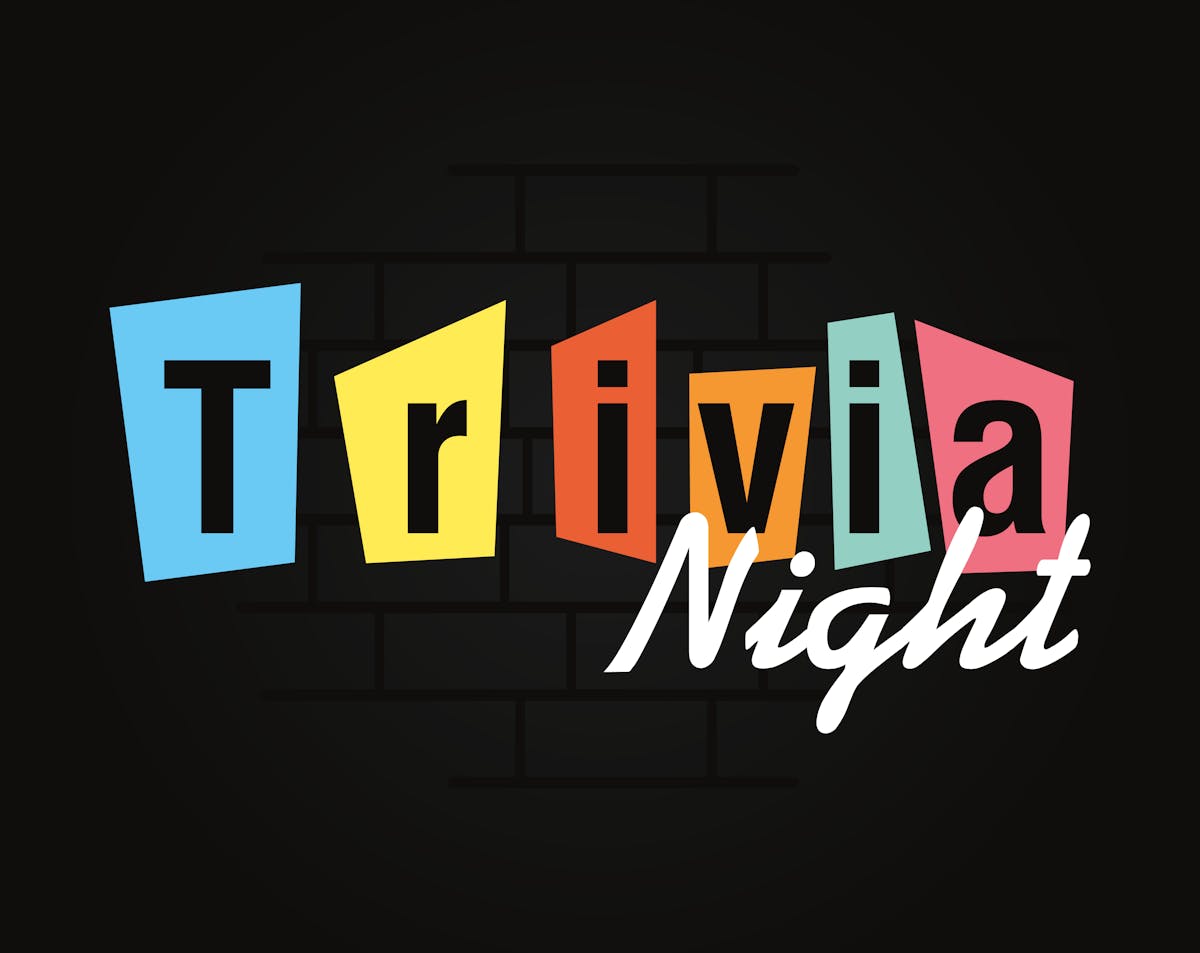 Are you looking for a fun spot on a Wednesday night? Continue reading this blog post to discover how you can join us on Wednesdays for trivia nights!
About Trivia Nights
Get ready for Trivia Night every Wednesday with Sporcle at 7:00 PM! This impressive shot list is paired with a cocktail called the "Cheeky & Trivial", which contains New Haven coconut rum, Champagne, Orange Juice, and Angostura Bitters. Try your luck at winning a Bleacher Bar gift card and other fun prizes!
This is a fun and unique event for all to join! Trivia nights are not always the easiest to find in Boston. We will be hosting these events for many more Wednesdays to follow, so if you can't make this upcoming week's trivia night, be sure to come back next week!
Location & More Details About Bleacher Bar
You can find Bleacher Bar at 82A Lansdowne Street in Boston. We are uniquely a part of Fenway Park, as our venue was previously used as the away team's batting cage. It has also been used as storage for field maintenance.
A few feet from the Ted Williams Red Seat, under the bleachers in Fenway Park's centerfield, is Lansdowne Street's most popular attraction. We offer our patrons exceptional food, drink, service, and an unparalleled baseball experience year-round. As one of the most remarkable sports bars in the world, Bleacher Bar boasts a large garage window that overlooks the stadium.
Contact Bleacher Bar for More Information
Please speak with a team member today if you're looking for further information about trivia nights, other happenings at our bar, or to discover more about us. We are more than happy to assist you with any questions you may have! To contact us, visit our website or give us a call at (617) 262-2424. We look forward to hearing from you soon!