Country Crawl 2023: A Fun-Filled Boston Event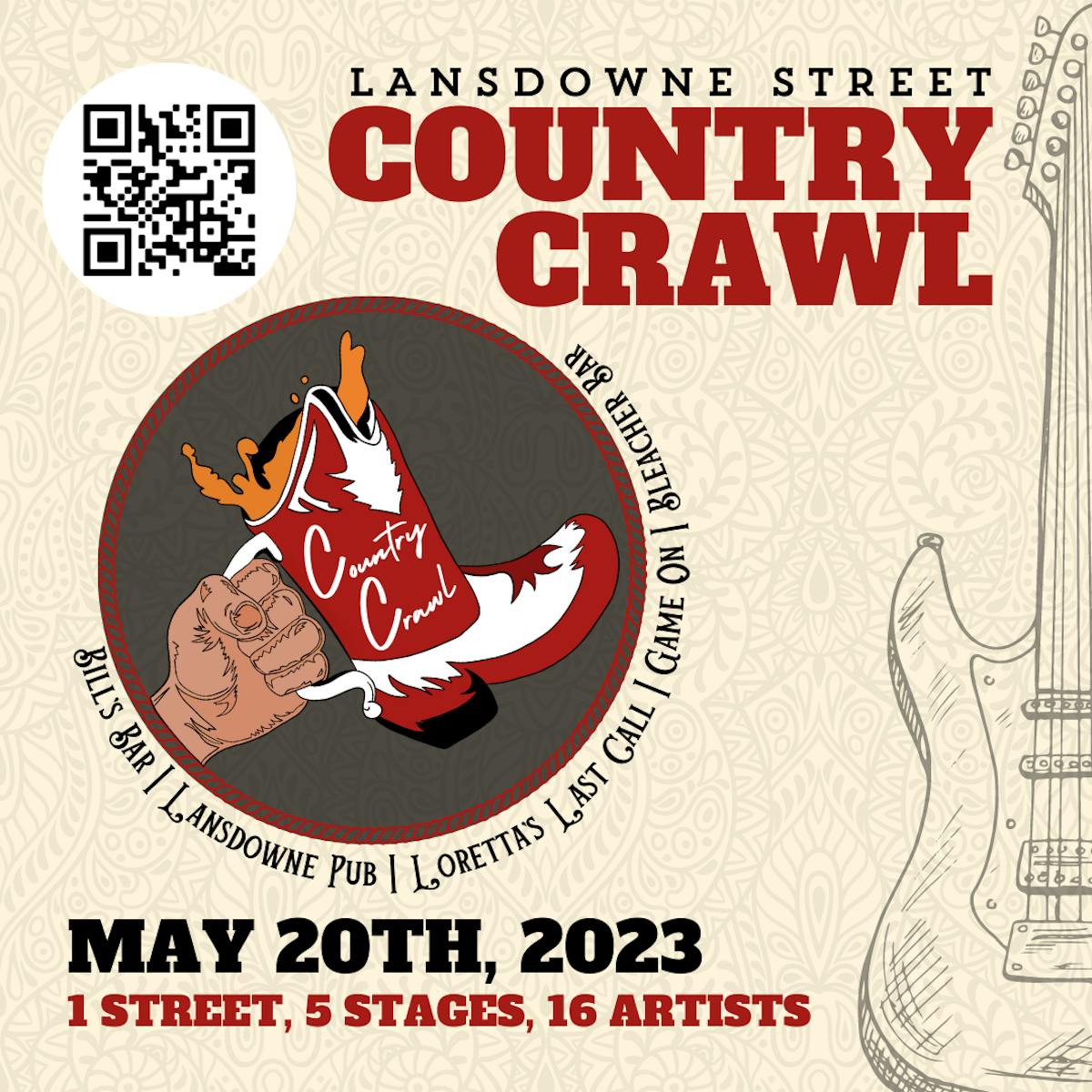 Are you a fan of country music? Do you love to party? If so, then you won't want to miss the Country Crawl event in Boston's Fenway area on Saturday, May 20th 2023! This event is set to take place at several popular venues, including Bill's Bar, Lansdowne Pub, Loretta's Last Call, Game On; and of course, here at Bleacher Bar. Read on to learn more about this exciting event.
Performers
Some of the talented country performers you can expect to see at the Country Crawl include Cam, Bryan Martin, Annie Brobst, April Cushman, and Samantha Rae. These artists are sure to entertain the crowd with their lively performances and songs. Whether you're a die-hard country fan or just enjoy good music, you're sure to have a great time.
VIP Tickets
If you're looking to enhance your Country Crawl experience, you may want to consider purchasing VIP tickets. These tickets come with several perks, including access to a VIP cocktail list, line privileges, and swag. VIP ticket holders will also have the opportunity to pick up their tickets here at Bleacher Bar at 10 am on May 20th.
General Admission
General admission tickets are also available for those who want to attend the Country Crawl without any additional frills. While you won't have access to the VIP perks, you'll still be able to enjoy all the great music and atmosphere at the event. Just make sure to pick up your ticket at Game On starting at 10 am on May 20th.
Event Details
It's important to note that all purchases for the Country Crawl are final and non-refundable, so make sure you're committed to attending before you buy your ticket. The event is set to take place on Saturday, May 20th, and will kick off at 12 pm. Attendees will have the opportunity to visit all five venues and enjoy a variety of country music performances throughout the day.
Contact Bleacher Bar for More Information
If you're looking for a fun-filled day of country music and partying, then the Country Crawl event in Boston's Fenway area is not to be missed. With a great lineup of performers, VIP ticket options, and access to several popular venues, this event is sure to be a hit with music lovers and party-goers alike. Just remember to purchase your tickets in advance and get ready for an unforgettable experience! Give us a call at (617) 262-2424 for more information!